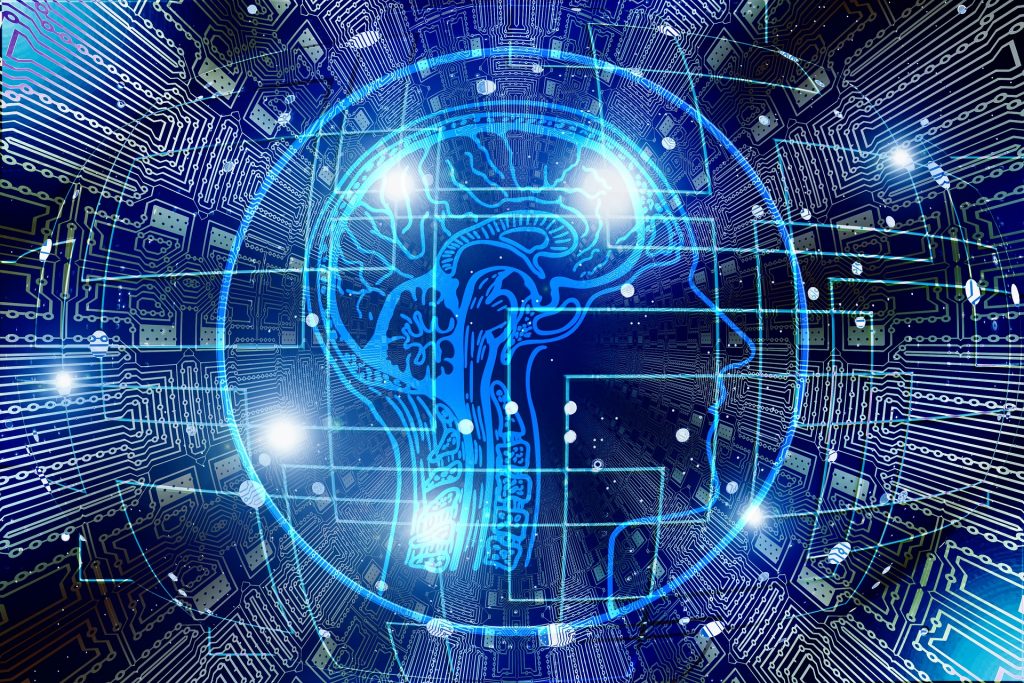 Taking into account the real needs of users
A very structured methodical analysis, in view of the costs, issues and performance objectives, allows the transition from expressed needs to real needs, together with quantified performance objectives. The approach devotes at least as much energy to the analysis of needs as to the search for solutions.
A guaranteed consensus between project management, project management and users
All (including the different categories of users) participate in a group in the design process under the guidance of a facilitator: they understand the constraints of the other professions involved, and must adhere to the solutions developed together.
Decision support for steering committees
The method generates a dashboard structured according to the services provided by the system: elements of solutions, expected performance, investments, recurring costs, gains that can actually be mobilized, etc. are assessed for each of the services provided by the system.
Much less costly solutions … while satisfying users better
The solutions resulting from the method are simpler, creative, targeted on real needs, and avoid the a priori of both users and contractors.
The graph below gives the cost reductions that we generated on 9 specific projects, for which we had the reference of a pre-project, carried out before the value analysis: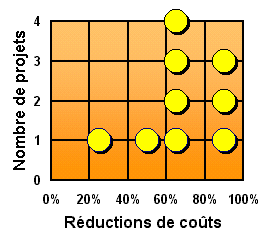 Value is not a performance / cost ratio, and it is not by degrading performance that you reduce costs. Solutions that are too complex (commonly referred to as "gas factories") are both costly and unsatisfactory for users, due to their very complexity.